Hair Color Correction in Miami
Have you recently had a mishap trying to dye your own hair? Let Valentina's Beauty Art revive your gorgeous locks! Call us now for hair coloring services in the Kendall, Miami, Hialeah or surrounding area.
Hope for Your Hair Dye Mishaps
Have you ever tried to color your hair at home, only to end up with a dye job that made you dread leaving the house? You're not alone! These things do happen! The good news is, with our hair color correction services, we can fix just about any coloring disaster.
At Valentina's Beauty Art, in addition to blending out your roots or your fading dye job, our coloring experts are fully trained in solving even the most catastrophic hair dye mishap. We have a wide range of strategies and techniques to lighten, darken or soften undesired tints and get you Instagram ready again. Give us a call and let us help you!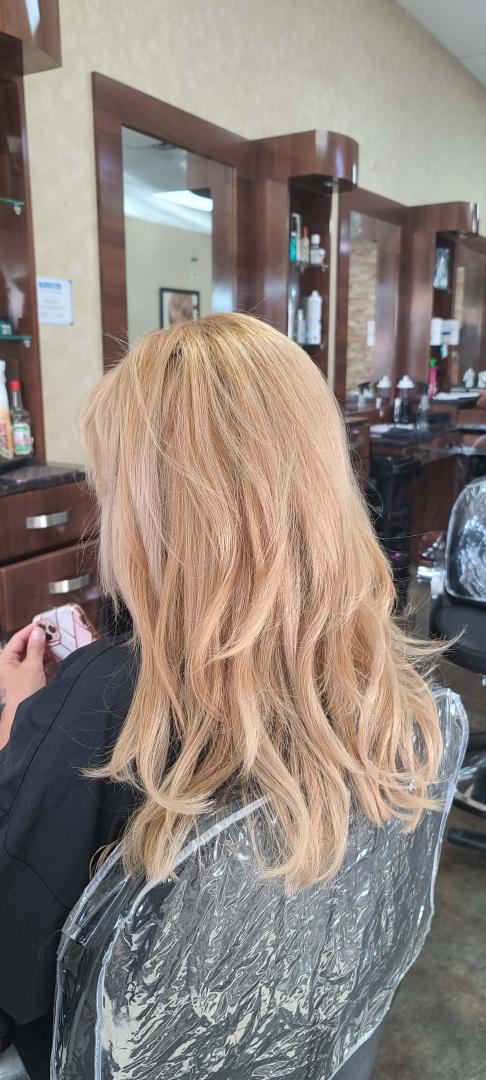 Hair color correction for every coloring disaster.
VALENTINA'S BEAUTY ART, INC. is committed to ensuring that the collection and processing of data carried out by our
valentinasbeautyart.com
site complies with the General Data Protection Regulations (GDPR) and the Data Protection Act. To know and exercise your rights, particularly concerning the withdrawal of consent to the use of collected data, please consult our
privacy policy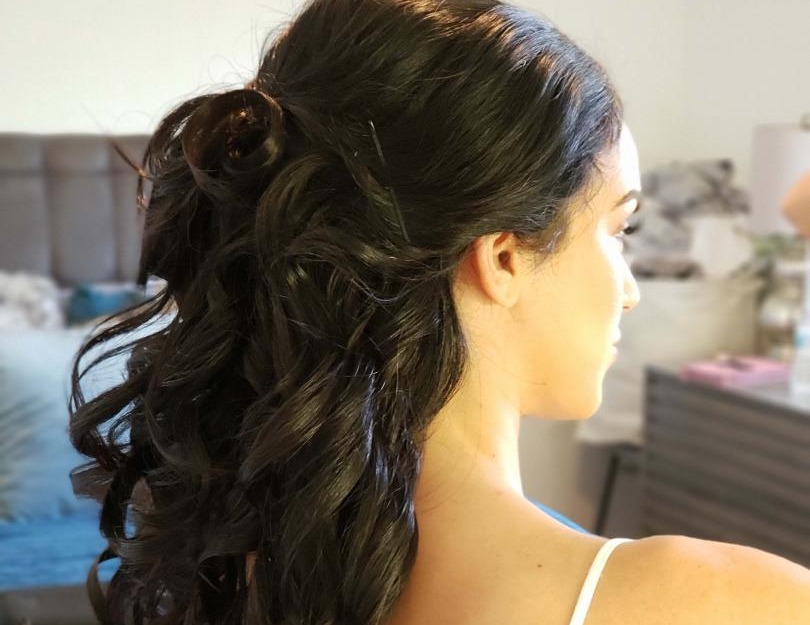 01
Our Beauty Offers
Hair Stylist
Hair Color Correction
Nail Salon
Balayage Hair Color
Men's Haircuts
Curly Perm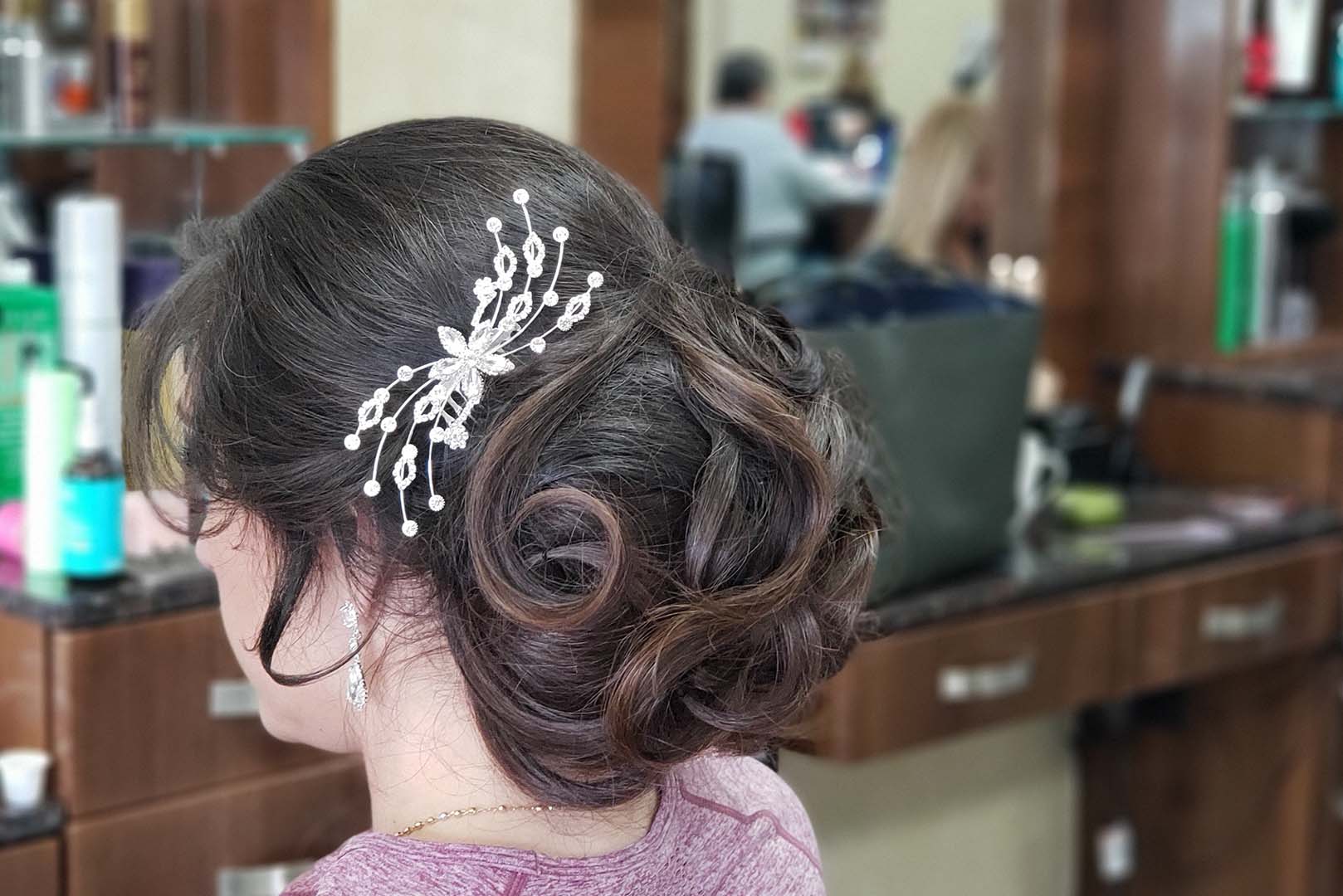 02
Our Promises
Unequaled Prices
An Incredible Customer Experience
A Team of Friendly and Dedicated Experts
More Than 7 Years of Expertise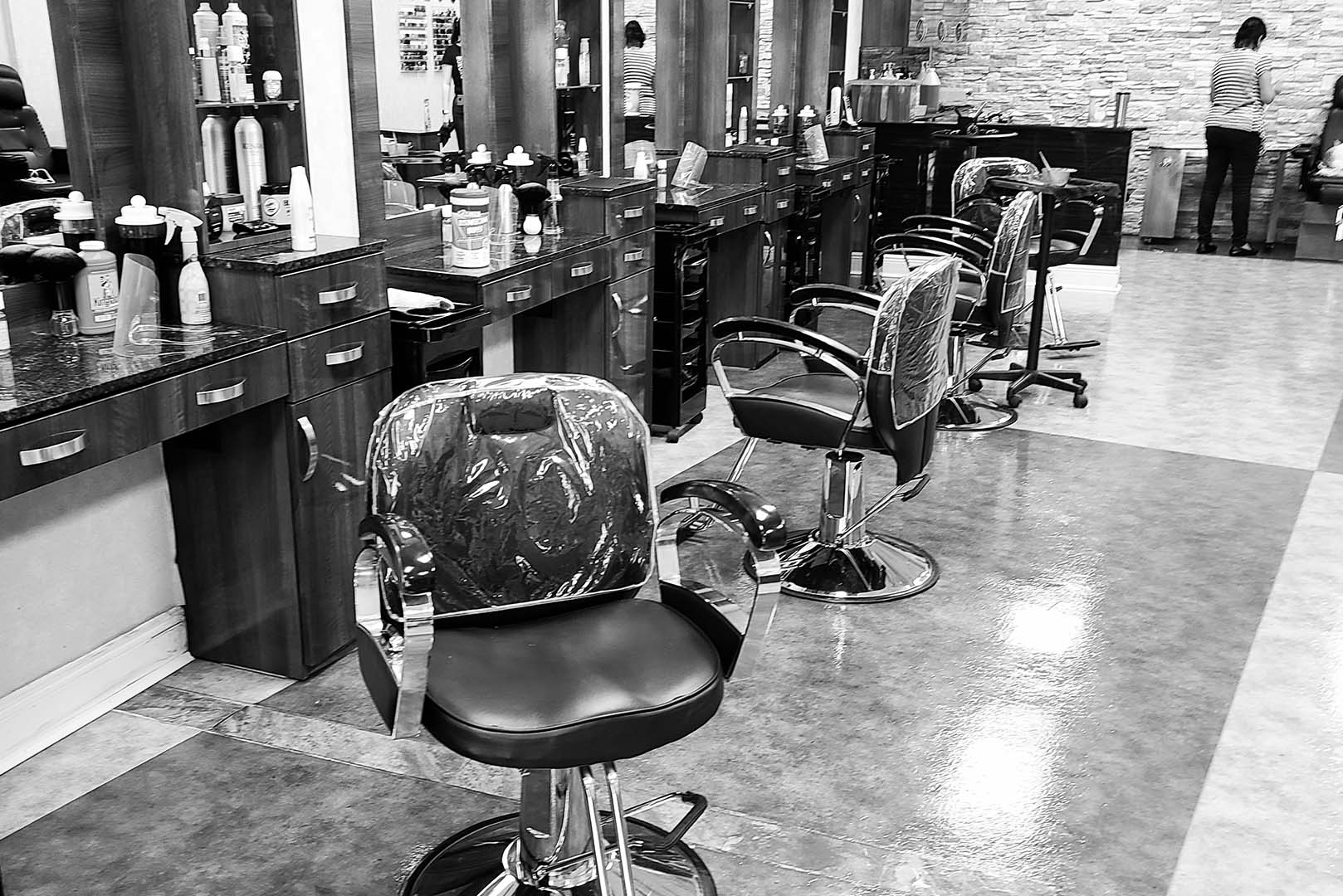 03
We Serve
Miami
Kendall
Biscayne Bay
Restore Your Hair to the Color You Seek.
When it comes to setting your hair color, we want to achieve the perfect shade. Our color technicians know that it is impossible to apply a universal formula to everyone and we make sure we choose the right method to restore your hair to the color you seek.
At Valentina's Beauty Art, we have experience with all hair colors and the common issues that go with them. If your blonde hair has turned to a dingy yellow, our hair stylists will add a purple ash toner that will lighten the warm tint and bring shine to your dull hair. Or if your brown hair has taken on an orangey hue, our blue-tinted shampoo will eliminate the brassy tone. We can also remedy any other unfortunate color messes like stripey highlights and unevenly colored hair. Just give us a call, and we will be happy to provide you with more information.
The right method to restore your hair shade.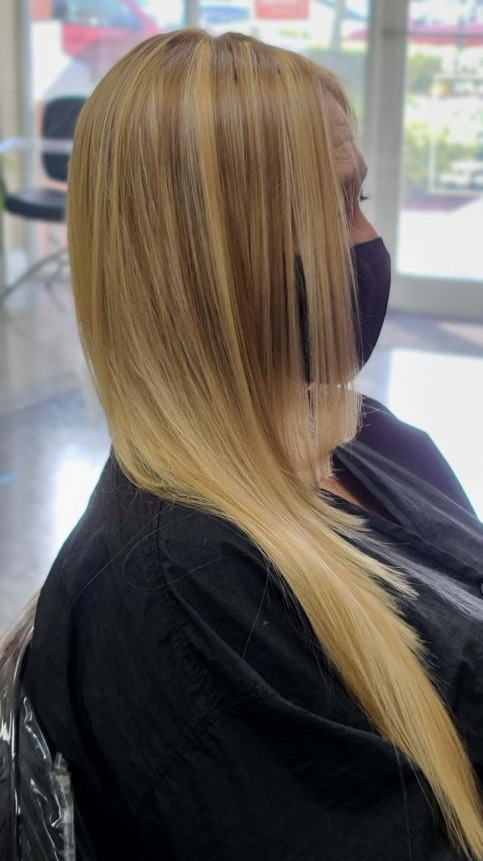 Say goodbye to stripey highlights!
Are you ready to pamper yourself and reveal your natural charm? Valentina's Beauty Art is here to serve you!
VALENTINA'S BEAUTY ART, INC. is committed to ensuring that the collection and processing of data carried out by our
valentinasbeautyart.com
site complies with the General Data Protection Regulations (GDPR) and the Data Protection Act. To know and exercise your rights, particularly concerning the withdrawal of consent to the use of collected data, please consult our
privacy policy