Balayage Hair Color in Miami
Are you looking to add some shades to your hair but want to avoid the harsh stripes of traditional highlights? Valentina's Beauty Art offers Balayage coloring to our Kendall, Miami and Hialeah customers.
Balayage: A Hair Coloring Phenomenon
Do you wish your hairdresser could replicate the celebrity balayage hair you see on the red carpet? We have great news for you! Valentina's Beauty Art offers our customers this sun-kissed and natural look. Named after the French word for sweeping, balayage differs from traditional highlights because we don't use foil and instead freely blend the color into your hair.
Are you ready to embark on this new coloring journey? Balayage is the perfect option if you're looking to avoid harsh stripes and experience our unparalleled technical expertise. Visit us and let our "sweeping" color jobs sweep you away.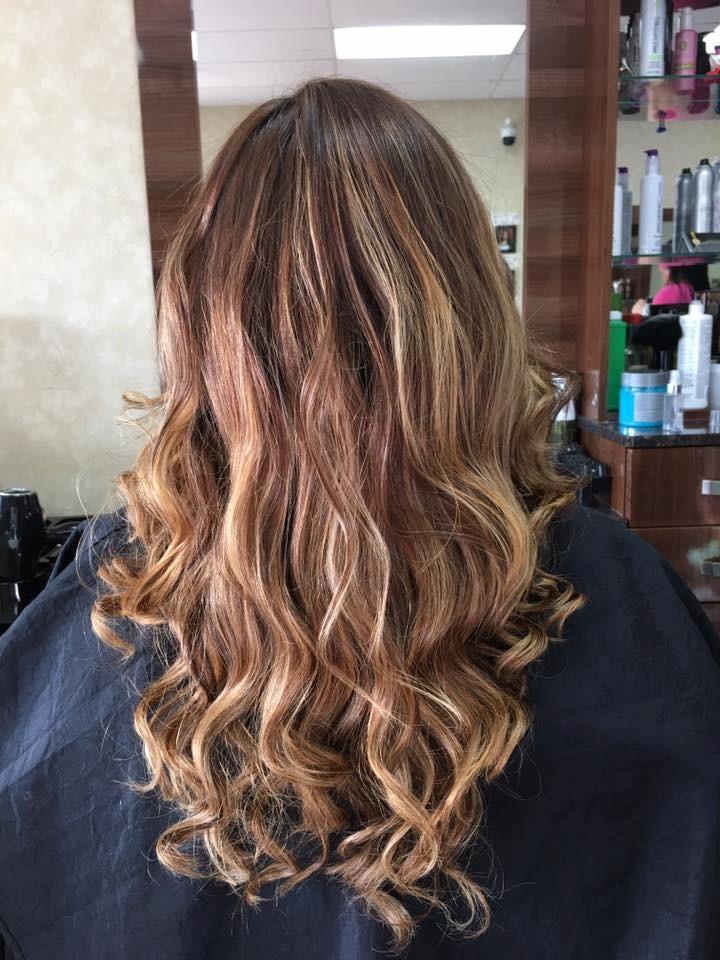 Embark on a brand-new coloring journey.
VALENTINA'S BEAUTY ART, INC. is committed to ensuring that the collection and processing of data carried out by our
valentinasbeautyart.com
site complies with the General Data Protection Regulations (GDPR) and the Data Protection Act. To know and exercise your rights, particularly concerning the withdrawal of consent to the use of collected data, please consult our
privacy policy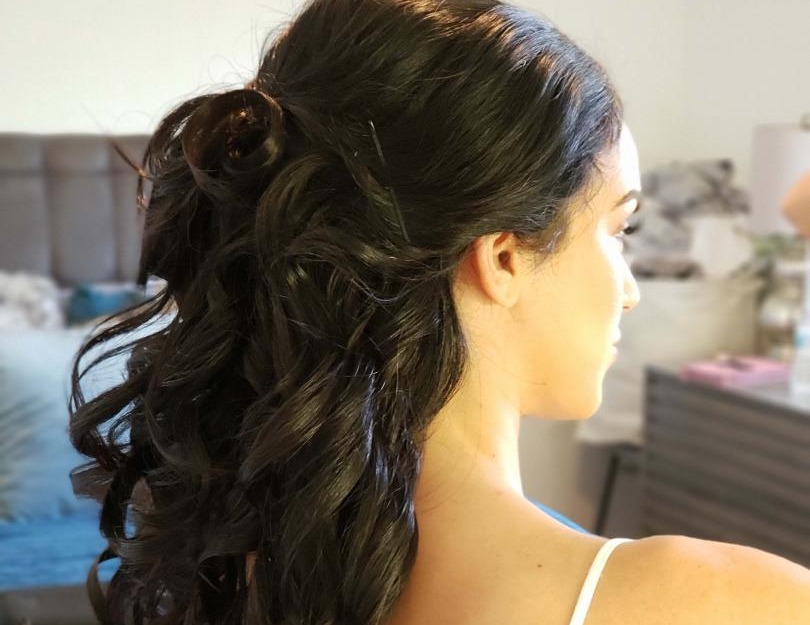 01
Our Beauty Offers
Hair Stylist
Hair Color Correction
Nail Salon
Balayage Hair Color
Men's Haircuts
Curly Perm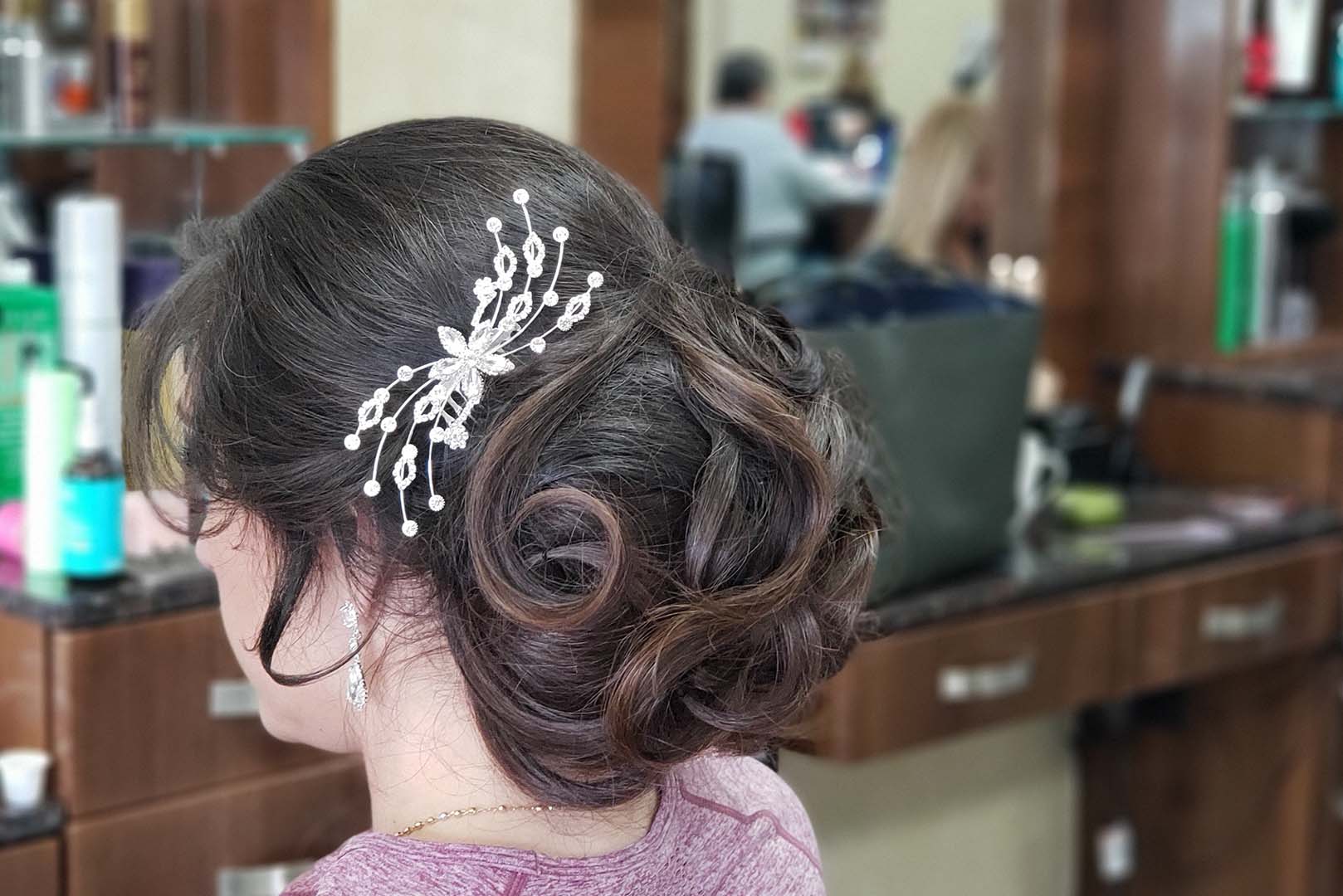 02
Our Promises
Unequaled Prices
An Incredible Customer Experience
A Team of Friendly and Dedicated Experts
More Than 7 Years of Expertise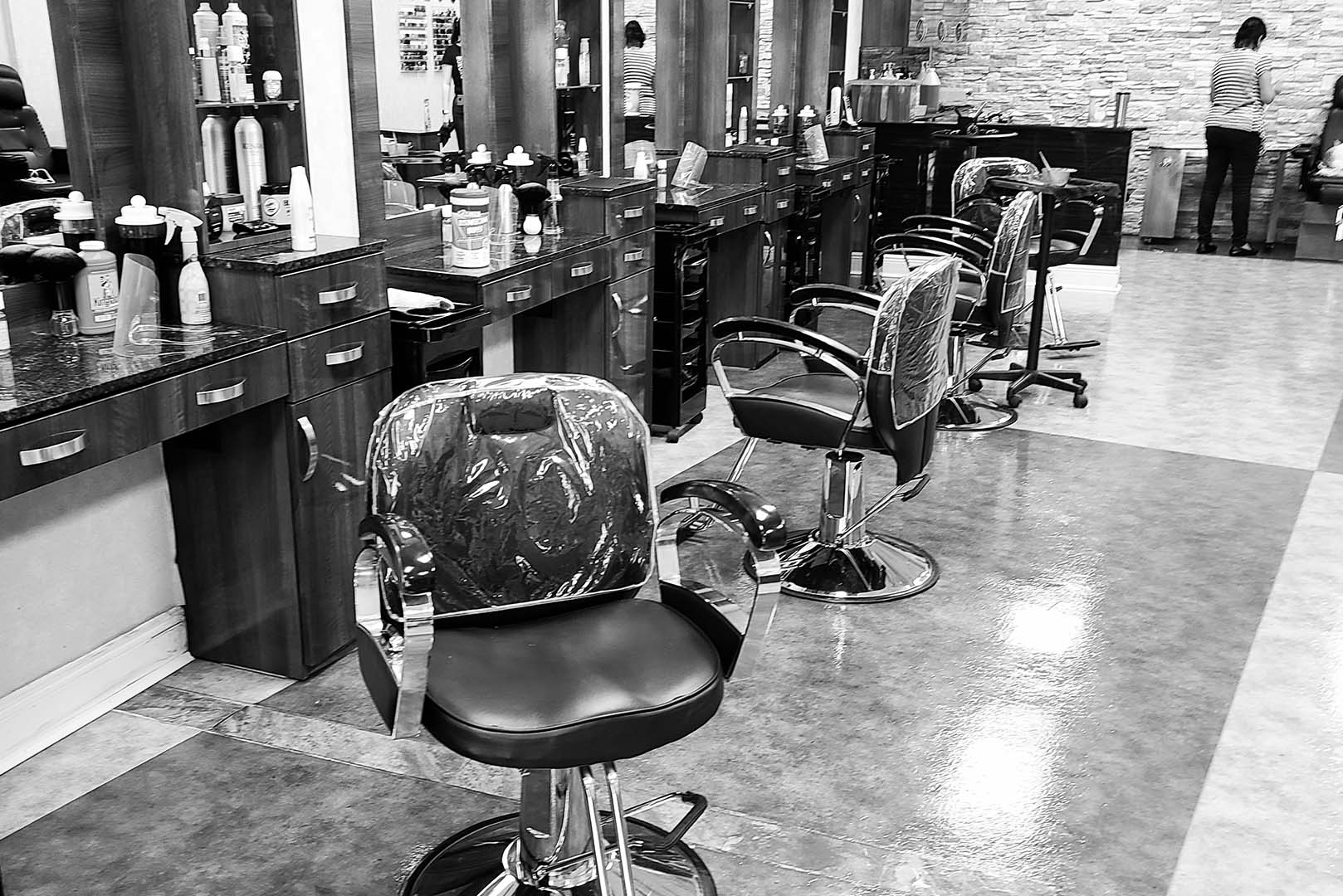 03
We Serve
Miami
Kendall
Biscayne Bay
The Right Choice of Hair Care
And once you've transformed your look with our balayage coloring, you can't stop there! At Valentina's Beauty Art, we always insist that beautiful hair starts with the right choice of hair care. And, after your coloring treatment, you need to give your hair the attention it deserves.
Our coloring stylists strongly encourage you to apply conditioner after every shower and avoid exposing your hair to too much heat. When you do need a blow-out, you can protect your hair with special products for damaged hair. We also suggest you invest in a high-quality hairdryer and soft-bristle brush that will be gentle on your hair. Contact us today for more hair tips.
Give your hair the attention it deserves.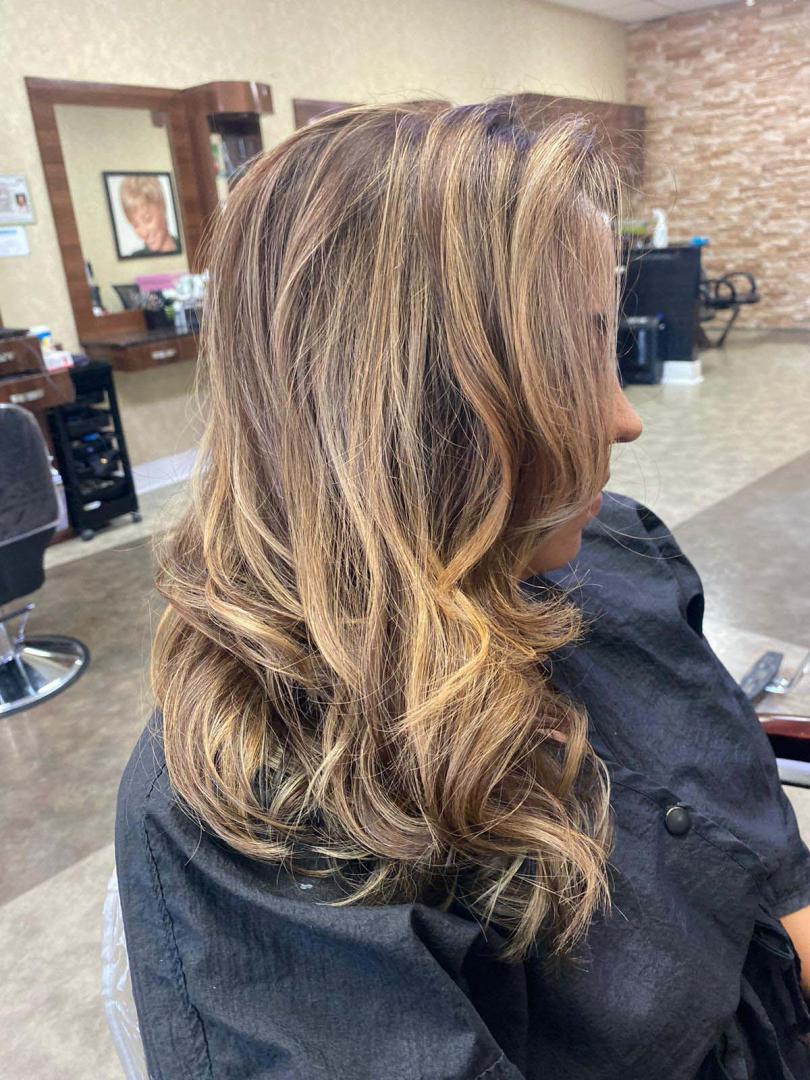 Opt for a sun-kissed and natural look.
Are you ready to pamper yourself and reveal your natural charm? Valentina's Beauty Art is here to serve you!
VALENTINA'S BEAUTY ART, INC. is committed to ensuring that the collection and processing of data carried out by our
valentinasbeautyart.com
site complies with the General Data Protection Regulations (GDPR) and the Data Protection Act. To know and exercise your rights, particularly concerning the withdrawal of consent to the use of collected data, please consult our
privacy policy